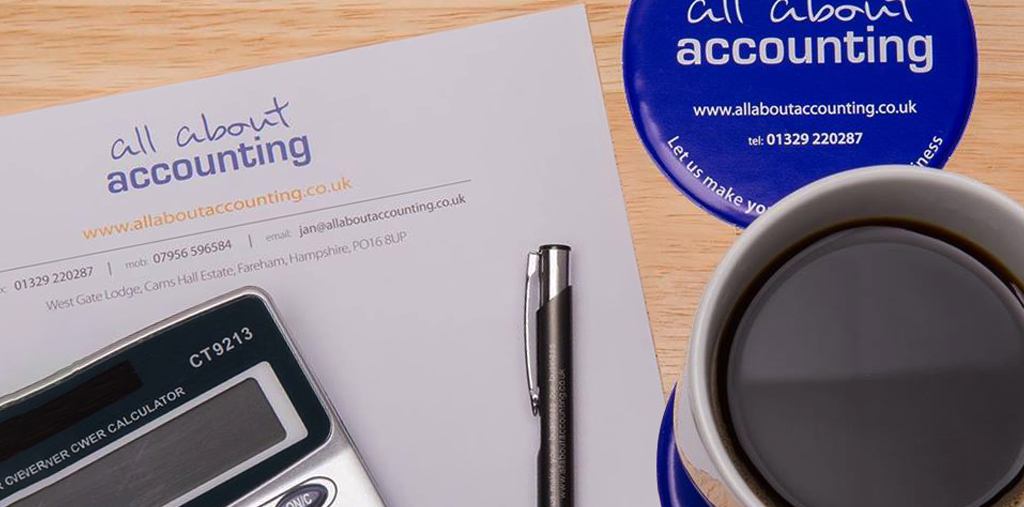 Bookkeeping
Fundamental to the accuracy of any accounts is precise, timely and correct bookkeeping.
Accurate financial records are vital to:
Meeting your statutory obligations to the HMRC
Monitoring and control your finances, and help you manage your business
Producing your final accounts efficiently and correctly
We offer a full range of services, tailored to suit your needs and resources. Whichever option you choose, your records are accurately maintained. Data accuracy enables you to make informed financial decisions.
We can help you…