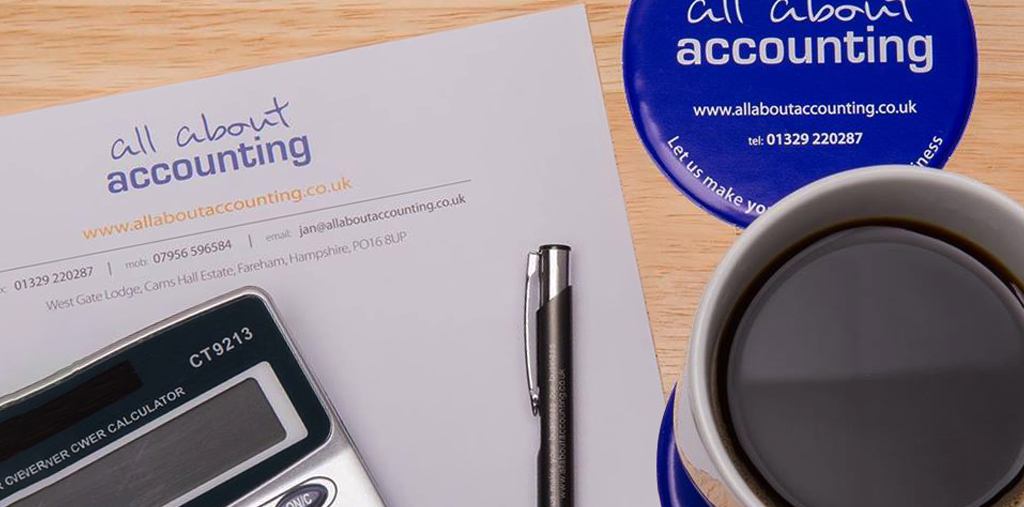 Statutory (Annual) Accounts
Whether you are self-employed in a partnership or a Limited Company, we will prepare your annual accounts in the required format, letting you know your tax liabilities and when they are due.
We file all accounts and company tax returns online in the latest format required by the professional bodies and receive instant receipt of successful submissions.
Let us work on your accounts, leaving you free to work on your business….