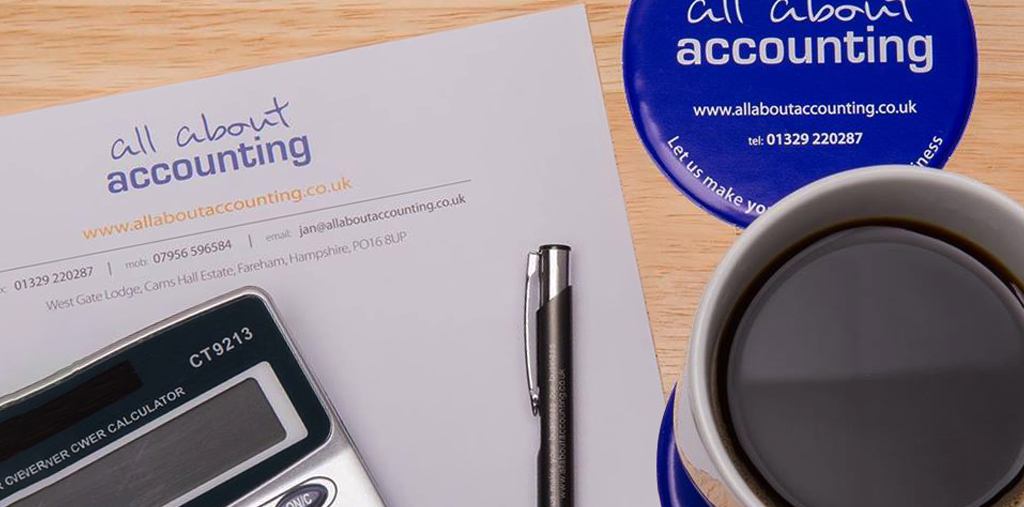 Ongoing Help & Advice
An accountant isn't just for the nasty things at month or year end! We can be of help throughout the year, as and when you need us.
We pride ourselves on being friendly and approachable and offer advice to help our clients, as and when they require it. This ranging from simple data entry and VAT queries through to business planning what if's, can I's and should I's.
We are here to help, to make our business and accounting experience work for you and your business.
We can help you…